Please help support our school
Beaver Valley Montessori School, Inc. is a 501(c) 3 corporation and any
donation to the school is fully tax deductible. Please consider us when
planning your yearly donations.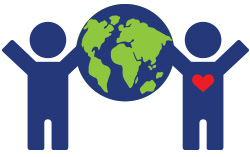 Direct Donation
At Beaver Valley Montessori School children receive a strong foundation that creates a passion for lifelong learning. Help us support this mission that enriches our community by giving a direct monetary donation or a donation of your services.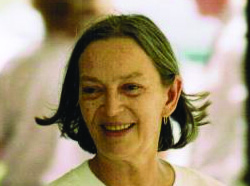 Portia Herford (1939-2014)
Memorial Montessori Fund:
This fund is used to provide scholarships for children in financial need to attend BVMS and for classroom educational material. Donations and memorial gifts should be made out to B.V.M.S. & mailed to the school.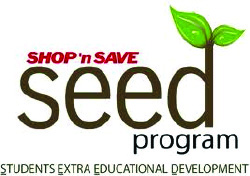 Shop'n Save Seed Program
With your help & partnering with Shop 'n Save, we will be able to offset the costs of having the Pittsburgh Zoo Mobile & Carnegie Science Center come to our school.
Register your card here
USE SCHOOL ID NUMBER: 64
After registering your card, every time you swipe your Perks Card your purchases will automatically be added to our school's total.
Thank you!