Dr. Maria Montessori and Her Philosophy
The Montessori Method of educating children was initiated in the early 1900's by Dr. Maria Montessori, one of Italy's first female physicians. Personal interest led her to devote her professional life to discovering a better way of educating children. Through observation and experimentation, Dr. Montessori refined a style of presentation and designed a set of learning materials that best matched the way children learn. The materials Maria Montessori developed are still used in Montessori classrooms today. Their substantial quality, sensory appeal and inspired conveyance of knowledge keep them vibrant and current.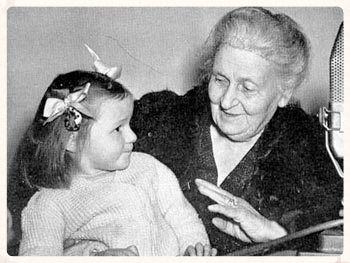 The Montessori Method of teaching represents a profound respect for the child. It is a model grounded in stages of development as revealed by children themselves. It makes the most of the innate intelligence of the child. Dr. Montessori discovered stages of readiness for assimilating concepts, and she found that children have natural curiosity and instinctive motivation to pursue what is of interest to them. Her method acknowledges that while all children pass through phases of readiness, each child has an individual timeline which must be honored.
When Dr. Montessori established her first classroom, Casa dei Bambini (Children's House) in 1907, she arranged within it furniture and materials that were sized to match a child's stature. The setting was designed for success in lessons and mastery of independence. Over time, she refined the Montessori Curriculum to focus on five areas of study: Sensorial, Practical Life, Math, Language and Culture (geography, history, art, music, foreign language). Dr. Montessori conceived of multi-age class groupings, which promote a supportive rather than competitive environment and which foster confidence through role modeling.
As a person who lived through two world wars, Dr. Maria Montessori longed for world peace. She believed that such a peace resides in the hearts of children. Because of her work, she was nominated for the Nobel Peace Prize in the years 1949, 1950 & 1951.
In the Montessori philosophy, the spirit of the child is as critically important as the mind of the child. A true Montessori program nurtures the whole child. Alongside academic lessons, children learn to respect cultures unlike their own and to accept differences among individuals. Peaceful behavior is taught through 'grace and courtesy,' a component of Practical Life. The Montessori educated child knows that each person has the ability to initiate ripples of peace that will impact the world.
The Montessori Method lit upon an approach to education that was ahead of its time. Recent scientific research into how children learn supports Dr. Montessori's conclusions. Furthermore, Montessori education fosters teamwork, global awareness and critical thinking – all qualities that are needed in today's world.
For more about Maria Montessori see the American Montessori Society website or her Wikipedia page.
Who's Who in Montessori!
Have you ever wondered who else might have attended a Montessori school? The list is impressive and includes many names you will recognize.
Former Montessori Students Include: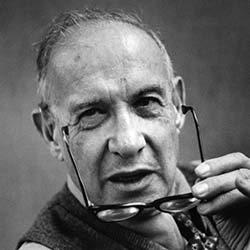 Peter Drucker
Management Guru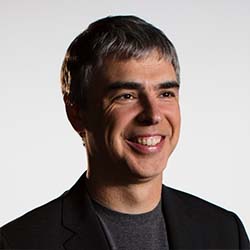 Larry Page
Google Co-Founder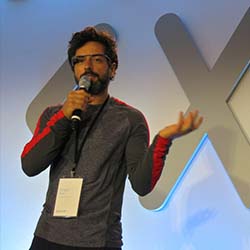 Sergey Brin
Google Co-Founder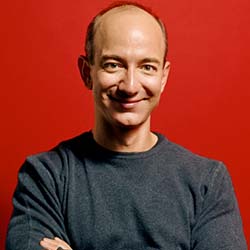 Jeffrey Bezos
Amazon.com Founder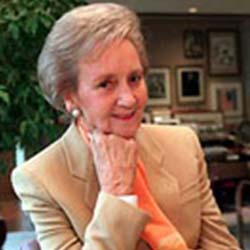 Katharine Graham
Owner/Editor Washington Post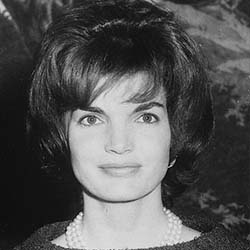 Jacqueline Bouvier Kennedy Onassis
Editor, Former First Lady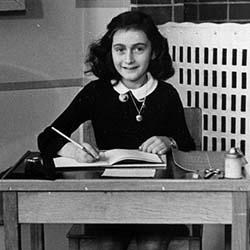 Anne Frank
Author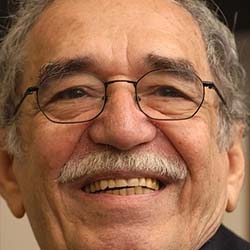 Gabriel Garcia Marquez
Nobel Prize winner for Literature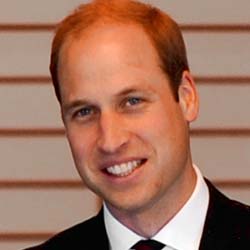 Prince William
British royal family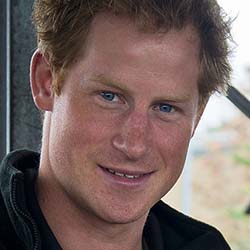 Prince Harry
British royal family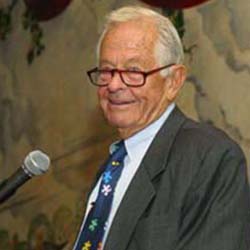 T. Berry Brazelton
Pediatrician
/Author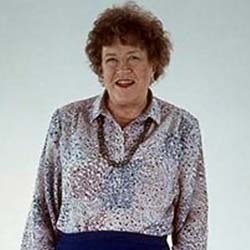 Julia Child
Chef/Author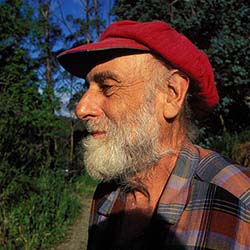 Friedensreich Hunderwasser
Austrian painter
/Architect
Other Famous Connections:
President Wilson's daughter trained as a Montessori teacher. There was a Montessori classroom in the basement of the White House during Wilson's presidency.
Alexander Graham Bell, inventor, founded the Montessori Education Association in 1913. He gave financial support to Dr. Maria Montessori and helped establish two of the first Montessori classrooms in Canada and the US.
Jean Piaget, noted Swiss psychologist, made his first observations of children in a Montessori school. He was also head of the Swiss Montessori Society for many years.
Thomas Edison, scientist and inventor, helped found a Montessori school.
Erik Erikson, noted anthropologist/author, had a Montessori teaching certificate.
Mister Rogers, children's TV personality, was a strong supporter of Montessori education.
Alice Waters, restaurateur/writer, is a former Montessori teacher.